Eben Myers
Adjunct Faculty
Simcoach Games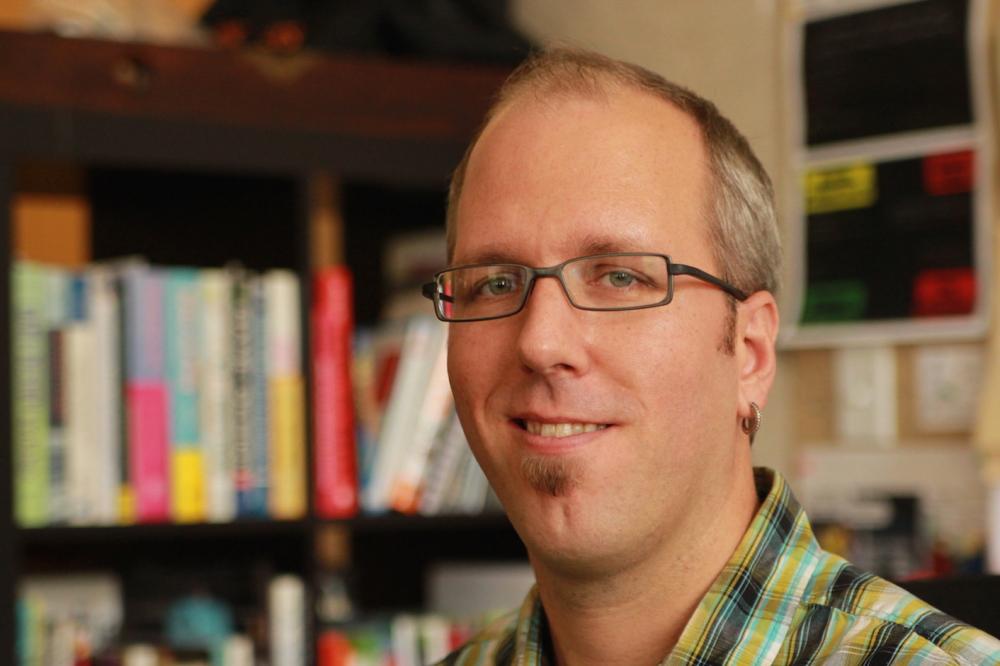 Bio
Eben Myers is Vice President of Design at Simcoach Games (formerly known as Etcetera Edutainment, Inc.), where he leads the creation of game-based applications for a broad range of customers within retail, manufacturing, utilities, healthcare and education, addressing topics such as ergonomics, heart failure, nurse training, hazard identification, electrical safety, and ethics. Eben also leads the development and refinement of the Simcoach® Method.
With over a decade of game development and learning design experience, Eben shapes learning using the tools of a game designer, engaging learners in the skills and knowledge that drive the desired impact in their work. He speaks and publishes on video games and learning and periodically lectures for the Design of Educational Games course at Carnegie Mellon University.
Prior to Simcoach Games, Eben engaged in both theoretical research and hands-on design of games, educational experiences and related systems for many organizations, including Kodak, Electronic Arts, and NASA.
Eben serves on the board of directors for the Touchstone School of Crafts. He has also served on the Advisory Committee of the Sprout Fund's Spark Initiative (now the Pittsburgh Kids+Creativity Network). He holds a B.A. from Swarthmore College and a Master's in Entertainment Technology from Carnegie Mellon.