Norman Sadeh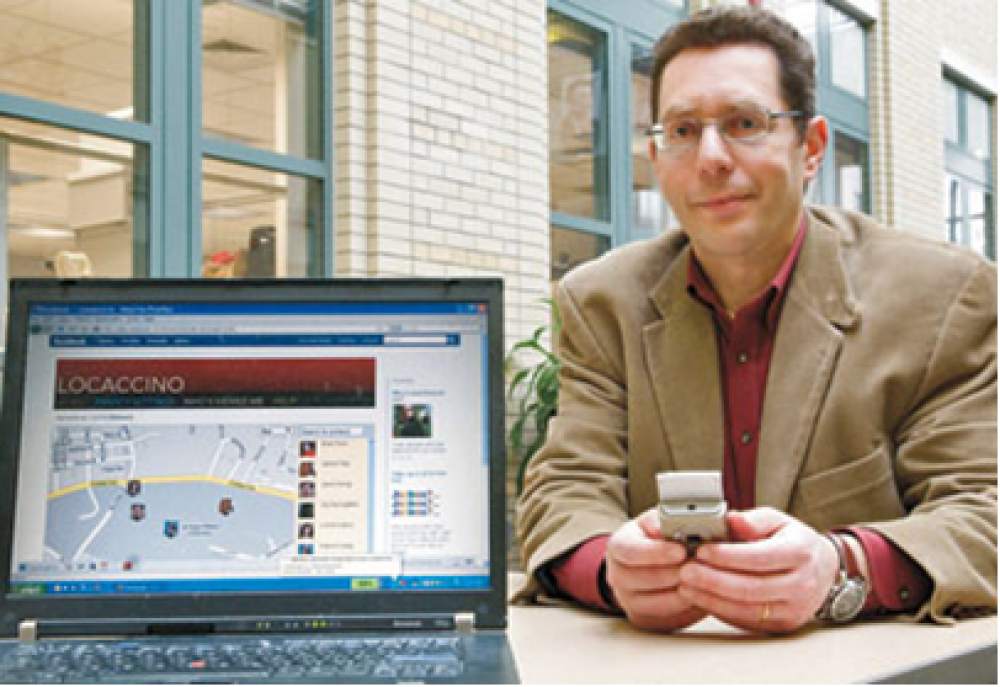 Research Interests
Mobile and Pervasive Computing, User-Controllable Security and Privacy, Machine Learning, Artificial Intelligence, Social Computing, Human-Computer Interaction at Large
Bio
Norman M. Sadeh is a professor in the School of Computer Science at Carnegie Mellon University (CMU). He is director of the Mobile Commerce Laboratory and co-Director of the School's PhD Program in Computation, Organizations and Society. He also co-directs the newly created MBA track in Technology Leadership launched jointly by the Tepper School of Business and the School of Computer Science. As part of his activities, he teaches, conducts research and provides consulting services in mobile and pervasive computing, web security and privacy, social networking, machine learning, and artificial intelligence. He is also interested in the broader business, social and policy implications associated with the emerging information society.
Norman received his Ph.D. in Computer Science at CMU. He holds a MS degree in computer science from the University of Southern California and a BS/MS degree in electrical engineering and applied physics from the Free University of Brussels (Belgium).
Norman has (co-)authored more than 150 scientific publications. He is also co-founder and chairman of Wombat Security Technologies, a company commercializing innovative training and filtering solutions to combat phishing attacks.
Courses Taught: Mobile and Pervasive Computing Services (08-766/08-781 - Spring semester), Web Commerce, Security and Privacy (08-731 - Fall semester), Information Security and Privacy (08-761 - Fall semester)