Bigham Urges Increased Accessibility Education for Developers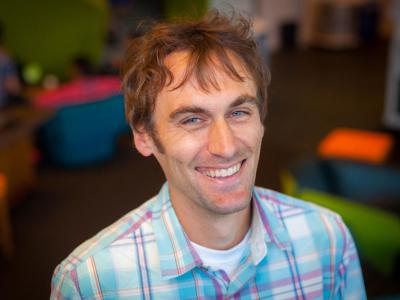 Computing has become more accessible to people with disabilities in the past 25 years, but it still has a long way to go before it becomes something more than just an afterthought. In a recent Voice of America article, "People With Disabilities Still an Afterthought in Tech Design," HCII Associate Professor Jeffrey Bigham said that universities are producing "too many developers who don't know about accessibility," and need to focus more on that area of expertise because ultimately, accessibility isn't only about technology.
"It's also fundamentally about people," he said. "Therefore, we need education programs that train people to be experts in both accessible technology and the people that use them."
Read the whole article on Voice of America.