CHI2015: Driven From Distraction in The Economist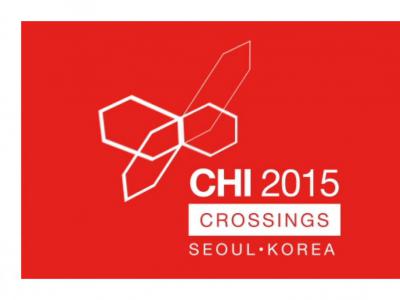 Work presented by HCII Director Anind Dey, Systems Scientist Seungjun Kim and Visiting Scholar Jaemin Chun at the Association for Computing Machinery's Conference on Human Factors in Computing Systems (CHI) was featured prominently in a recent article in The Economist. The article, "Driven From Distraction: How To Save Phone-Using Motorists From Themselves," outlines the HCII researchers' efforts to develop technology that helps alleviate the problem of distracted driving.
The researchers collected data from 25 drivers that ranged from vital signs to limb movements that would indicate reaching to adjust the radio or eating. "From the resulting mountain of data, the three researchers were able to work out the conditions that stressed drivers the most (increasing their heart rates or causing them to hold their breath briefly), and also those that pertained when a driver undertook a peripheral action," the article noted. "Taking such actions, in the view of the researchers, meant that drivers had a bit of cognitive capacity going spare and might thus be interrupted with reasonable safety to, say, listen to a voice translation of an incoming text message."
Read the whole article here.