Hammer Featured in "Gaming the System"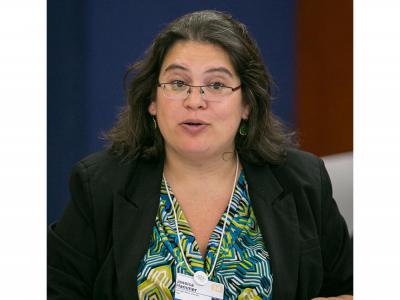 A recent article in U.S.News &World Report explored whether video games can help solve public health problems. HCII Assistant Professor Jessica Hammer, whose research was among the projects featured, said that it's possible — but not easy.
"The big challenge is figuring out how to give people agency, pleasure and playfulness around their health … and it's hard," Hammer says.
Read the whole article on the U.S.News site.