HCII Welcomes First Alumni & Corporate Relations Coordinator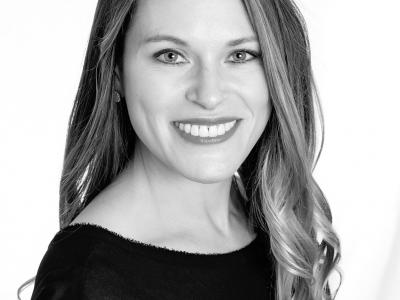 Human-Computer Interaction Institute alumni may have noticed that messages from the alumni listserv are coming from a new, yet familiar name. The HCII team is excited to announce Jessica Stanley as the HCII's first Alumni and Corporate Relations Coordinator, effective January 2018.
Stanley is uniquely suited for this position as she has spent the past eight years with Carnegie Mellon University and the HCII. She has worked with our masters, bachelors, and PhD programs, and most recently, on Anind Dey's team while he was director of the HCII.
Stay tuned for alumni events in your area as Stanley's primary focus will be developing programs and events to help our alumni reconnect to the HCII, CMU, and each other. She will also be working collaboratively with faculty, students, and industry partners to launch major initiatives and grow our programs.