Hong Talks Privacy in Post-Gazette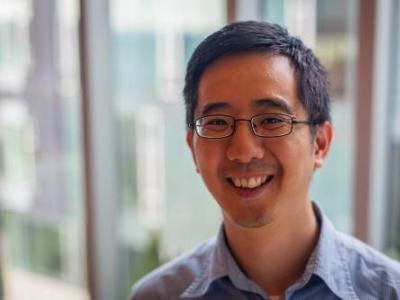 Associate Professor Jason Hong recently appeared in a Pittsburgh Post-Gazette article that discussed the often-surprising ways in which smartphone apps access personal information. The article, "Most Apps Don't Care About Privacy, CMU Study Finds," outlined results from a new study at Carnegie Mellon that revealed that apps access a user's personal information more than anyone had imagined. The article also drew on expertise from Hong's research through PrivacyGrade, which assigns letter grades to apps based on how they use personal data.
"It's very likely in the near future that all of our smart devices are going to know everything about us," Hong said. "On one hand, this is a really good thing because it can help us with health care, sustainability, transportation and other kinds of things. At the same time, this vision can only happen if people feel like they're in control of the data flows and they are comfortable with how the data's being used."
Read the whole article here.