How She Got There: Julia Schwarz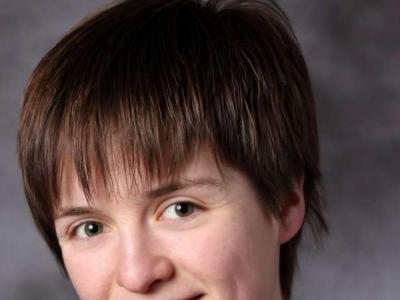 Hercampus.com has published a Q&A with Julia Schwarz, a Ph.D. student in the Human-Computer Interaction Institute, exploring how she became an app developer.
"As a female in the male-dominated world of engineering and technology, she's proving that gender shouldn't be a limitation to success or the kind of endeavors you take on," Avianne Tan writes. In addition to two Windows 8 apps and six Windows phone apps published by Electric Squash Studios, the article notes Schwarz also has created game apps, trivia apps, a deal-finder app, and even an app that helps you take pictures of yourself without a front-facing camera using face detection in the rear camera and audio guidance.