Kraut Talks Facebook Friends in The Atlantic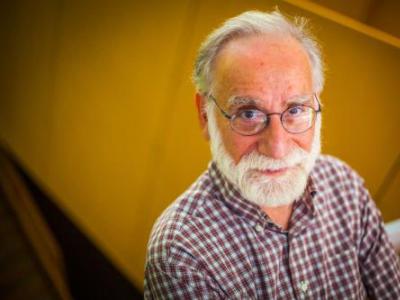 More than 70 percent of Internet users are on Facebook. And while the site applies the word "friend" to everyone in a user's network, the term really encompasses everything from distant relatives and acquaintances to people you see daily and folks you've never even met. The Atlantic recently published the article "How Real Are Facebook Friendships?" documenting an artist's efforts to answer just that question by physically tracking down all of her Facebook friends in person and taking their photos.
In the article, Herbert A. Simon Professor of Human-Computer Interaction Robert Kraut is quoted for his work showing that Facebook in particular encourages a single identity — meaning most people make all of their content visible to all of their friends and all of a user's posts or pictures are available to all of their connections. "Blurring the boundaries is a double-edged sword," Kraut said.
Read the whole article here.