Kulkarni Shares Talkabout Research on CNBC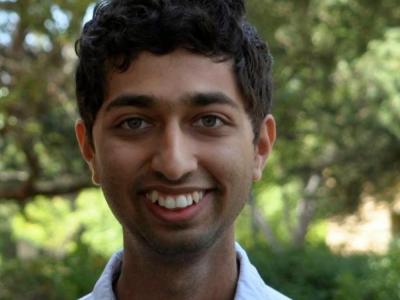 In a recent article on CNBC, Assistant Professor Chinmay Kulkarni shared his research that is bringing together individuals with very different viewpoints. Kulkarni's research focuses on building technology that can support and improve how people live and learn. So he was quick to spot an opportunity following the election to connect groups of people with differing opinions for a positive gain.
"It is easy to say, 'I'm going to talk to somebody else and try to understand them,' but without the right circumstances, you're quickly at each other's throat," Kulkarni said.
Talkabout, a product that leverages Google Hangouts to create group chats, allows strangers to connect and converse with people from differing political ideologies and backgrounds. Since the election, over fifty people have used Talkabout to talk politics with strangers.
"Everybody has equal status where differences of opinion are welcomed, not challenged," said Kulkarni.
Read the complete article on CNBC.com.