MHCI Students Finalists in ACM SIGCHI 2017 Design Competition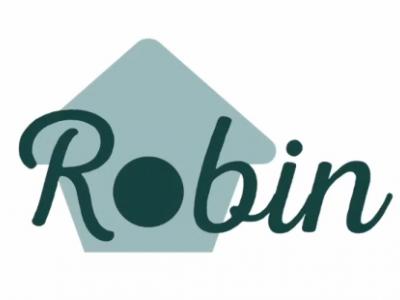 In any given day, how many actions or activities do you complete without pausing to think? Whether it's remembering each step to make a cup of coffee or remembering each turn on your daily commute, successfully navigating our daily routines is an accomplishment we often don't think twice about. That is, until these steps become harder to remember.
A team of students from Carnegie Mellon University is developing a product for people suffering from dementia. One forgotten step can derail a routine they may have completed effortlessly before. This team of students in the Master of Human-Computer Interaction program saw an opportunity to use technology and their exposure to innovative research at the Human-Computer Interaction Institute, to design Robin, a voice-assistant for people with cognitive disabilities.
The idea grew from this year's ACM SIGCHI Student Design Competition, which asked students to use technology to level the playing field.
"We knew we wanted to participate somehow," said Meg Nidever, who previously worked as a program manager for Dropbox. The CHI prompt spoke to one of her core values and a motivator to change careers: bringing life-changing technology to minority groups.
These are the people who stand to benefit from our leaps in technology, Nidever explained.
Clare Carroll, a team member of Nidever's, echoed these sentiments. Though she was working in emerging technology, her field of interest, prior to coming to Carnegie Mellon, she felt unsatisfied knowing her efforts were advancing products that were luxuries, not necessities.
"I'd ask myself if my work was fundamentally helping someone, and I'd have to answer no," said Carroll. She sought out the MHCI program as a way to have a bigger say in the types of products that emerging technology can be applied to and who can actually benefits from them.
Together with Catherine Chiodo, Adena Lin and Jayanth Prathipati, the student team created their solution, Robin: A Means to enabling Independence for Individuals with Cognitive Disabilities Using Voice Assistive Technology.