Nala in the News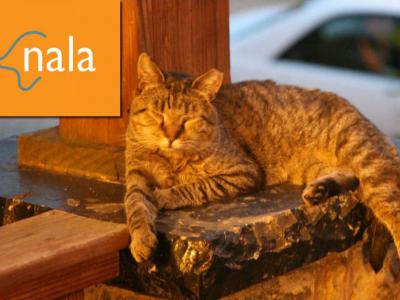 Last summer, a team of HCII master's student teamed up with the Animal Rescue League to create a website that helps members of the community control feral cat populations in the Pittsburgh area. The site, Project Nala, teaches people how to trap cats so they can be neutered and vaccinated, and connects community members with volunteers who can assist them with feral cat issues.
A year later, the program is still gaining attention from the media. A recent Pittsburgh Tribune-Review article mentioned the team's efforts, and the program's success and evolution. Associate Teaching Professor Jenna Date, the students' advisor, also appeared on radio station KQV-AM to discuss Project Nala.
"If you go to projectnala.org, you can check out and register your cat colonies and make a connection with the Animal Rescue League," she said. "The whole goal of the website was to educate the community and help them connect with people that can help save their feral cats."
Read the full article on the Tribune-Review's website, or listen to Date's interview on KQV.