Shopping for Grad Programs? Try HCI.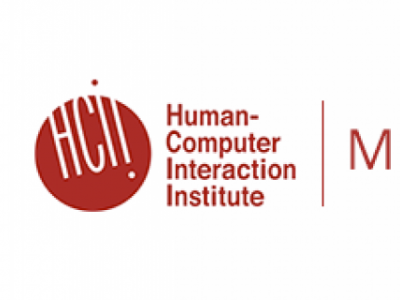 The HCII introduced its master of human-computer interaction degree in 1994 — the first degree of its kind at any institution. Now, more than two decades later, MHCI programs exist all over the world. In fact, Fortune magazine just ranked the master's degree in human-computer interaction fourth in its "Best Grad Degrees for Jobs" list — confirming what the HCII has known for years.
The magazine consulted the career site PayScale, which crunched the numbers for Ph.D. programs, master's degrees and law degrees, and developed rankings based on the long-term outlook for job growth, median salaries at mid-career and job satisfaction scores. The master's degree in HCI ranked just below a Ph.D. in computer science and a directly above a Ph.D. in physics.
Check out the full story on Fortune's website.