Chinmay Kulkarni
Find Me
Newell-Simon Hall 2504D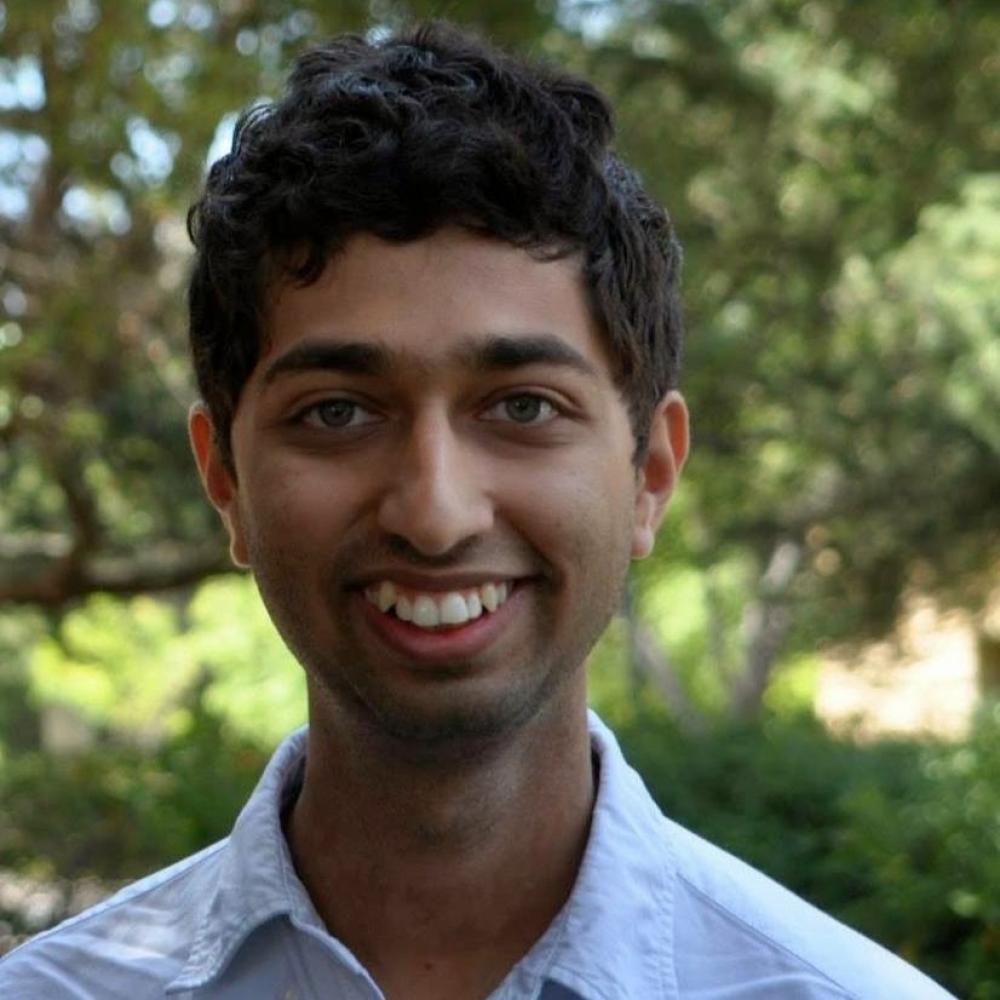 Adminstrative Staff
marian

[at]

cs.cmu.edu
Bio
My research focuses on building technology that uses the networked properties of online communities to improve how people live and learn. Our work combines design techniques, AI models, and research on learning to create learning systems that work at scale. This research has already helped 100,000+ students from 130+ countries learn more effectively in MOOCs, and has advanced the science of learning. 
Some of the questions I want to address in the next decade: 
- How can we create online classrooms that enable students to learn in ways not possible in a physical classroom?
- How can we create lifelong learners and create a global culture of lifelong learning?
- Can we provide everyone on the planet higher education? Ubiquitous access to the Internet (mobile phones, Internet-connected devices) will get cheaper and more widely available. How do we design teaching methods and technology that will leverage this immense opportunity?